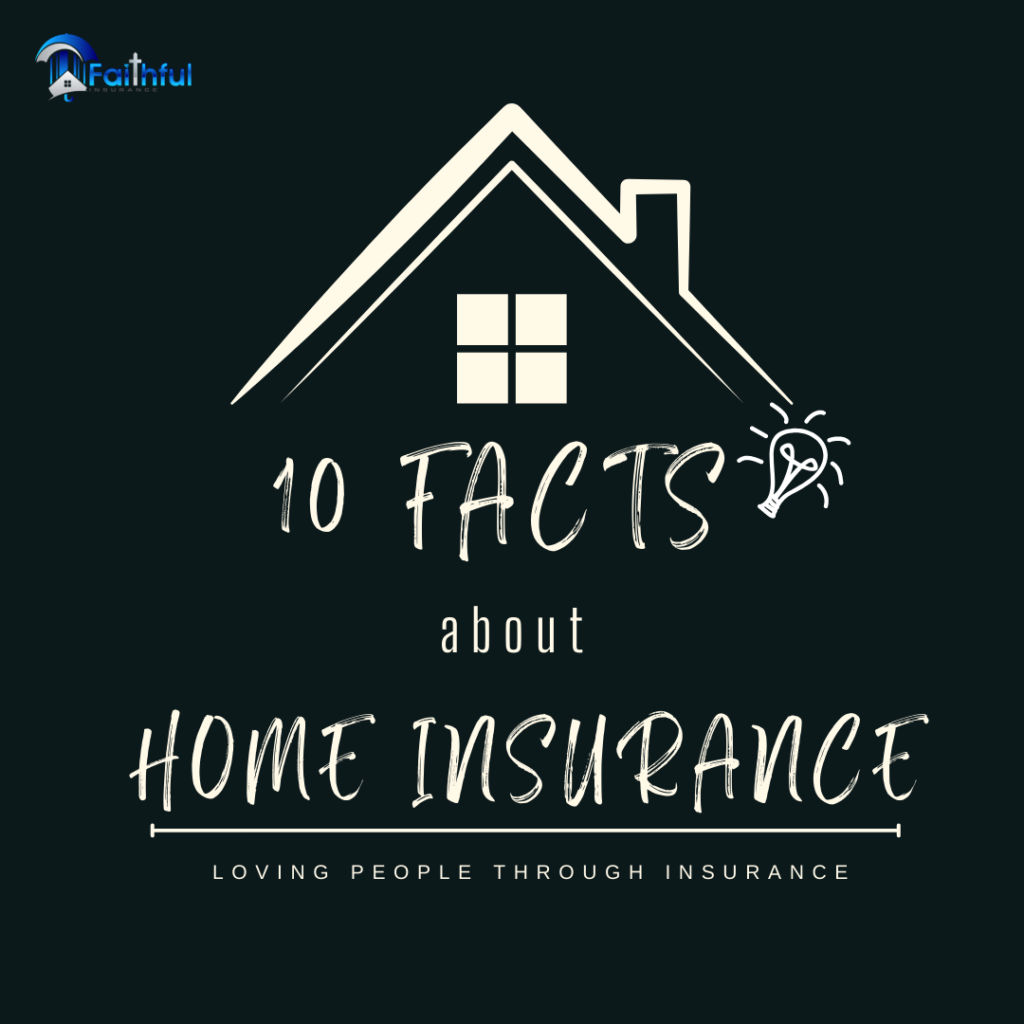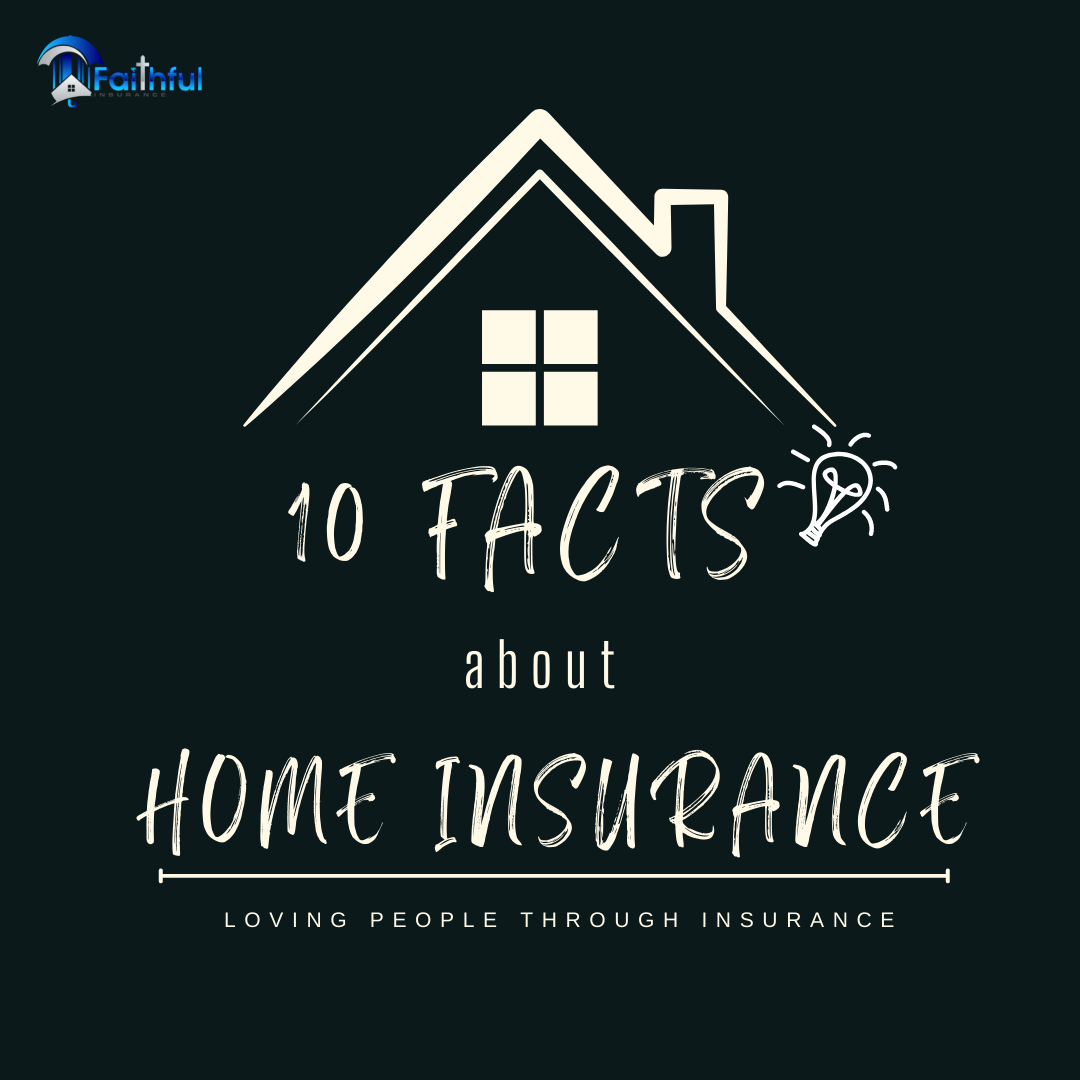 Here are 10 things you should know about home insurance:
1. Home insurance protects your home and belongings from damage or loss due to events like fires, storms, theft, and water damage.
2. Home insurance is not required by law, but most mortgage lenders require it.
3. Home insurance premiums vary based on the value of your home, the amount of coverage you need, and other factors.
4. You can usually get discounts on your home insurance premium if you have a security system, smoke detectors, or other safety features in your home.
5. Most home insurance policies have a deductible, which is the amount you'll need to pay out of pocket before your insurer pays for any damages.
6. Home insurance typically covers the cost of repairing or rebuilding your home, but it may not cover the full value of your home.
7. Home insurance typically does not cover damage caused by floods, earthquakes, or other natural disasters.
8. You can purchase additional coverage for these types of events by adding a rider to your policy or buying a separate policy.
9. Home insurance claims can be complicated and time-consuming, so it's important to understand your policy and what it covers before you need to file a claim.
10. If you're considering buying a new home, make sure you compare home insurance rates and coverage options before you make your decision.
Home insurance is an important part of being a homeowner. By understanding what it is, how it works, and what it covers, you can be sure you're prepared in the event of a loss.